5 thoughts on sustainability
With Greencane founder Geoff Arden
---
Two simple fixes could significantly improve the future of our planet. First, we must eliminate the use of plastic that ends up in landfills, rivers, and oceans. Second, we need to stop extracting and using coal. A global commitment that fully pushes for these actions would see real environmental improvements in a short time.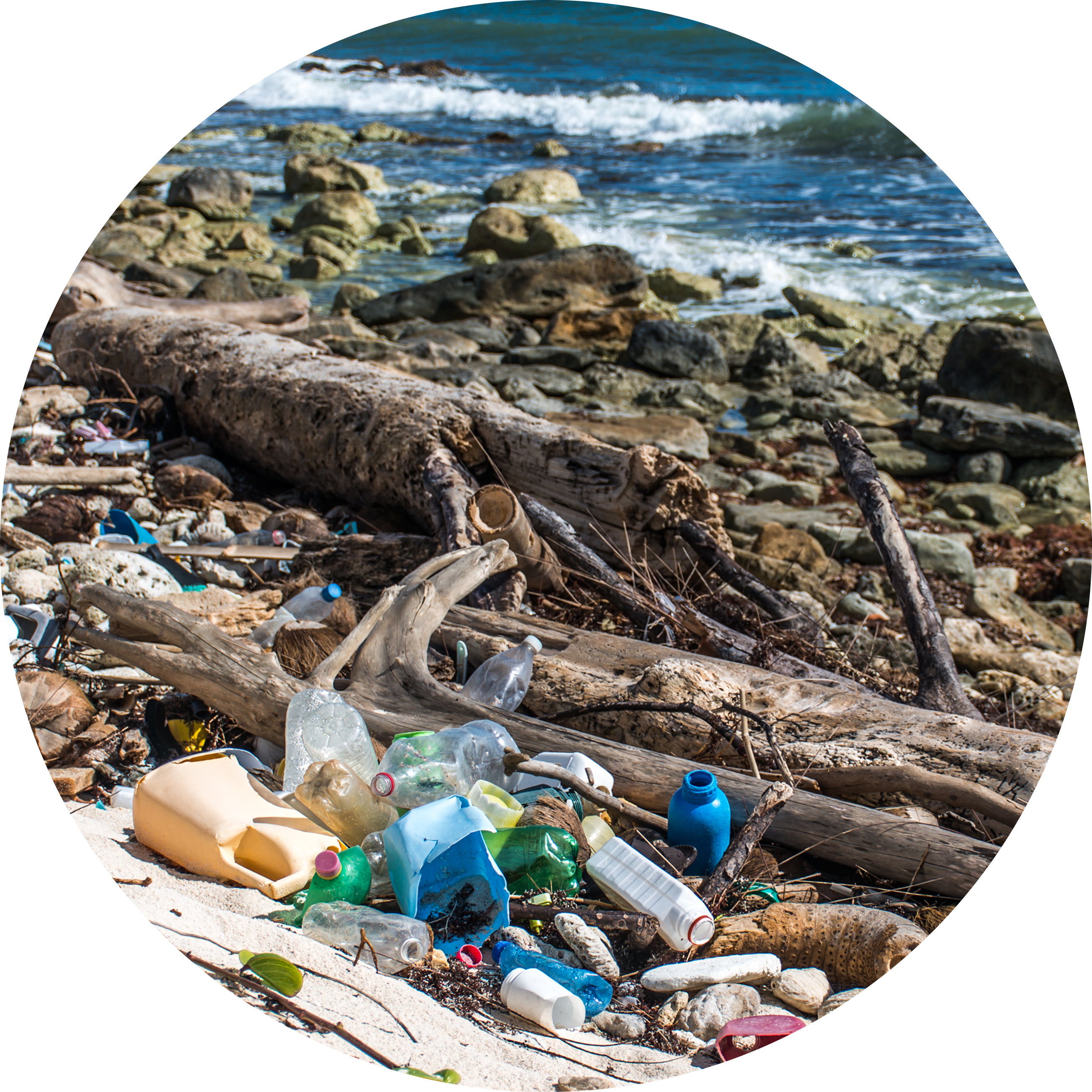 We need to introduce more time into our lives which lets us to develop our own sustainability initiatives. Strangely, over the last 20-50 years with all our time productivity gains in transport, work and home, our society is busier than ever which often has resulted in poorer sustainability practices.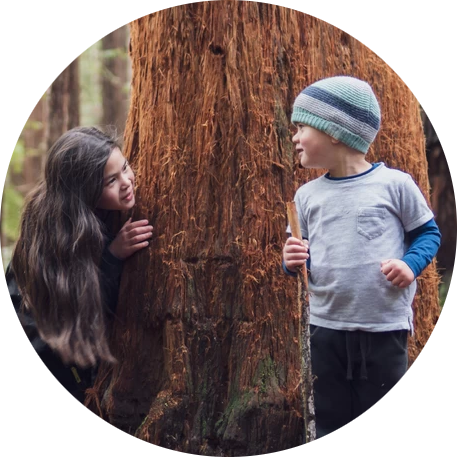 It continues to be important to challenge what we buy and from who. The single use paper industry is dominated by multinationals who have mutual relationships with forestry owners and supermarket chains. This results in a relatively closed supply chain where consumers have little choice in the type of fibre - other than 15- 25 year old trees - that goes into their toilet rolls.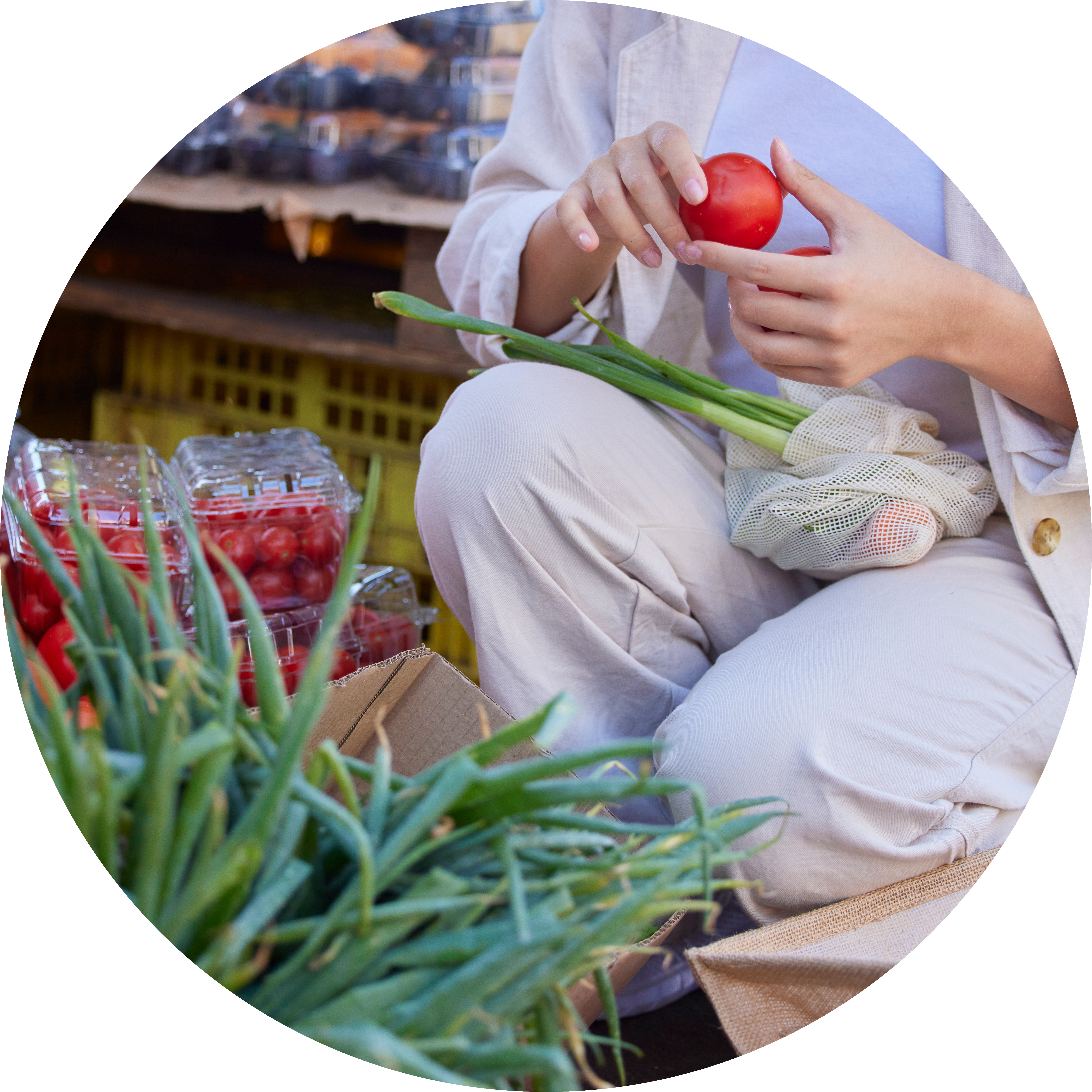 We need to always question the sustainability practices of industry sectors. For example, the construction industry is a huge user of resources but demonstrates little industry-wide management of its waste. The forestry sector also 'beats its own drum' using sustainability as a disguise. The maintenance of soil health is of paramount importance to our planet's health, but forestry treats this as an expendable byproduct.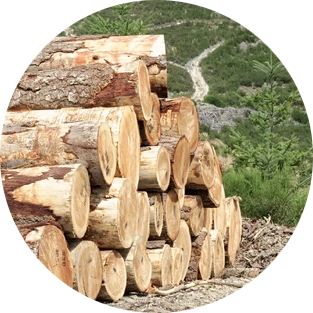 Carbon offsetting is not carbon saving. It is important to ensure organization's do not greenwash a poor record and commitment to deduction by using offsetting as a way of avoiding their responsibilities.