List of stockists
Shout out to our amazing supporters!

---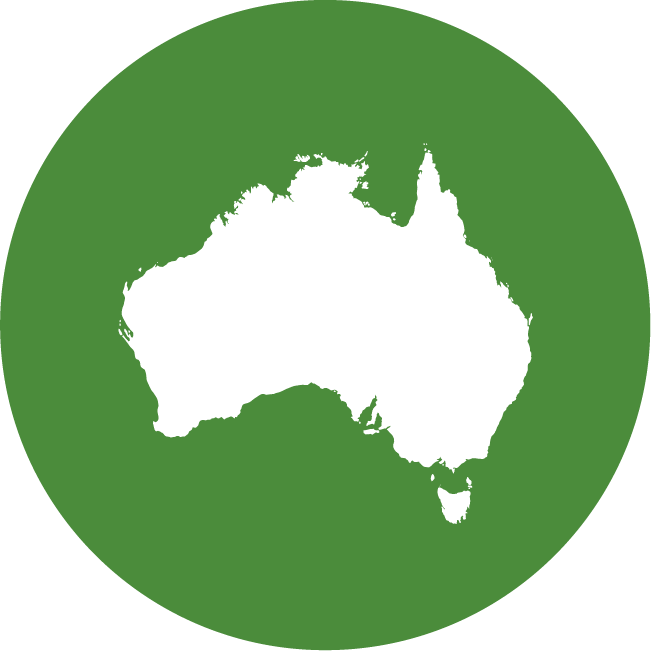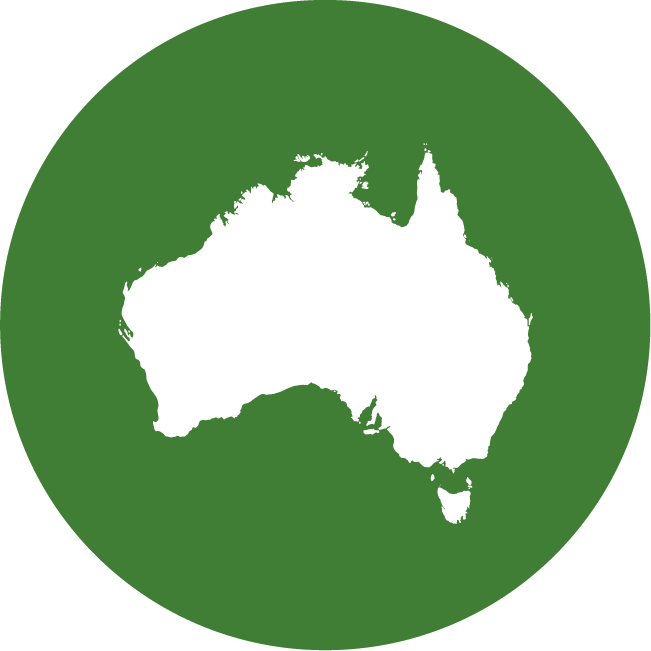 Australia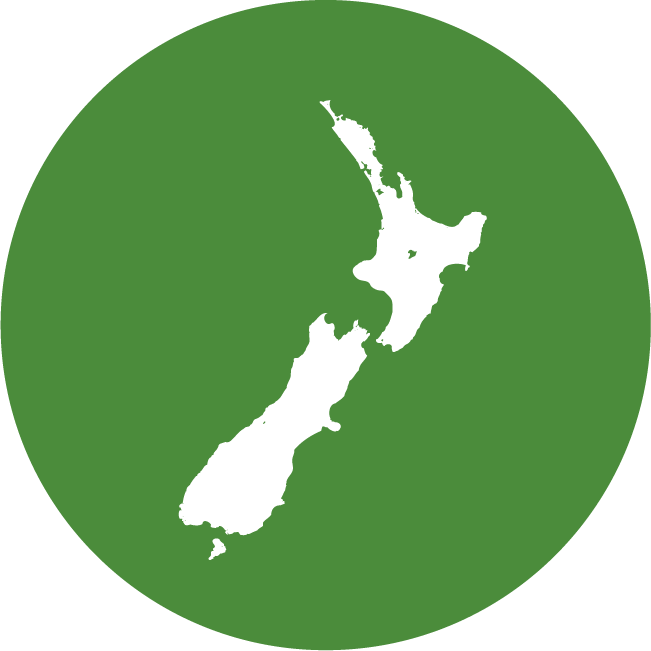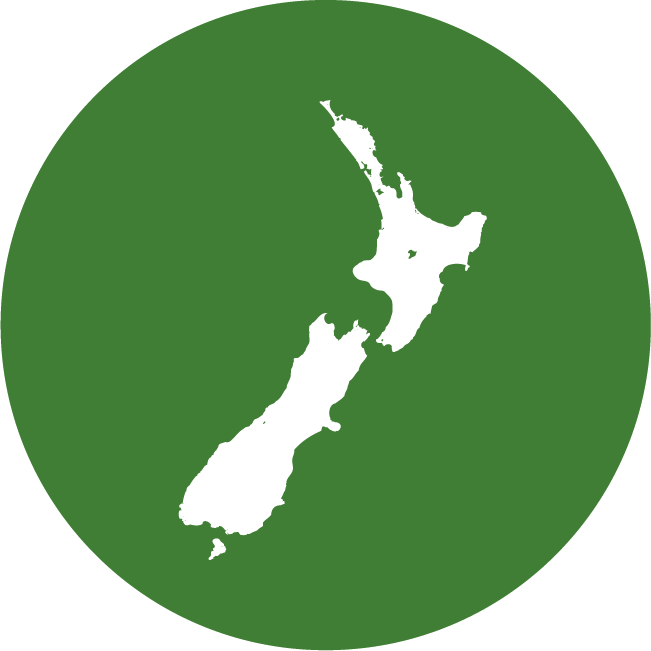 New Zealand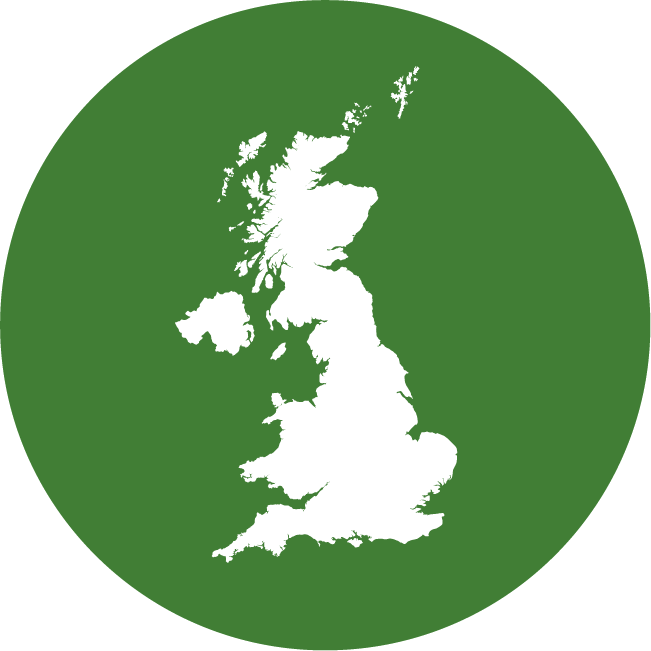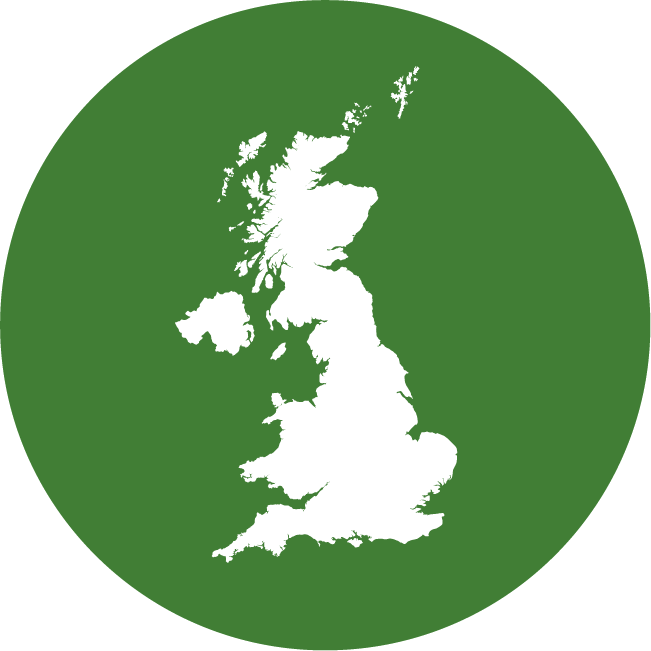 United Kingdom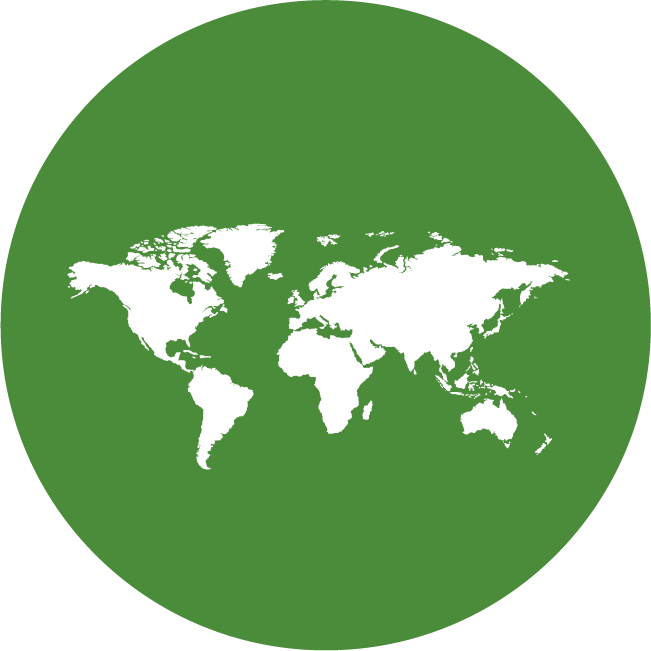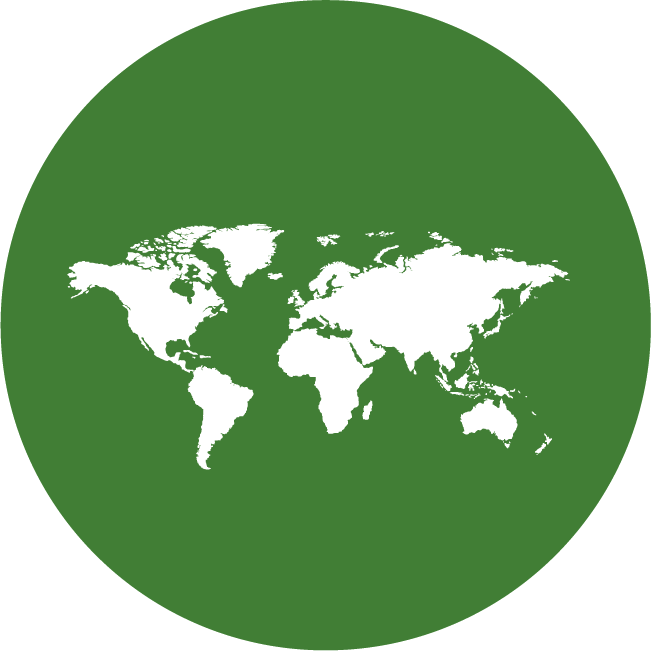 Global
---
Australia
Melbourne
Organically Grown - Melvern
Organic Wholefoods - 3 locations
Passion Foods 
Shop Neutral 
The Common Good Store
The Little Hen
Sunnybrook Health Store
Victoria State
Eco Store - Albury
ACT
Mountain Creek Wholefoods
Sydney
Harris Farm Markets - 23 locations
QE Foodstores - 9 locations
Wholefood House - Waterloo & Woolahra
Doorstep Organics
The Health Emporium - Bondi
NSW State
Always Organic - Brookvale
Hunter Organic - Newcastle
Kombu Wholefoods
Foodies Organic - Peakhurst
Dubbo Healthfood
Queensland State
Wray Organic - Cannon Hill & Cleveland
Homefresh Organics
Organika Noosaville
Kiah Organic Brisbane
TMP Organics - Brisbane
Family Life - Townsville
Organic & Natural Store - Mackay
Enviromart - Cairns
South Australia State
The Simple Market - Adelaide 
Vero Foods
New Zealand
FOR BUSINESS
Alsco NZ is the exclusive distributor for our "For Business" range of products. Alsco provides a twenty branch nationwide solution and commitment to offer New Zealand businesses a sustainable option.

Whangarei & Region
Putiputi Ra - Walton Street
Bin Inn - Kamo
4 Square - Keri Keri
Whole Life Organics - Manugaturoto
Auckland West
Huckleberry - New Lynn
The Green Grocer - Kumeu
Organics Out West - Glen Eden
Auckland City & Waiheke
Commonsense Organics - Mt Eden
Harvest Wholefoods - West Lynn
Sailors Supplies - Westhaven
Huckleberry Farms - Royal Oak
Raw at Waiheke 
The Island Grocer Waiheke

Auckland North
IE Produce - Takapuna
Naturally Organic - Albany
Simply Fresh 
Huckleberry - Browns Bay
Auckland South
Huckleberry Farms - Glen Innes
Coromandel
Thames Organic Shop
Colville General Store
Hamilton & Raglan
New World - Te Rapa
Organic Nation
Tauranga
Eco Warehouse 
Huckleberry - Mt Maunganui
Huckleberry - Wild Earth
Taranaki
Down to Earth Organics
Napier & Hastings
Chantal Foods - Napier
Cornucopia Organics - Hastings
Eco Kiosk - Napier
Wellington
Commonsense Organics - Kilbirnie, City, Johnsonville, Lower Hutt, Kapiti
Hopper Home Eco Shop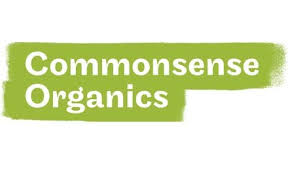 New Plymouth 
Liberty Market - Moorhouse Avenue

South Island
Soul - Wanaka
Simply Eco - Ashburton
Christchurch
Liberty Market - Moorhouse Avenue
Piko Wholefoods - Stanmore Road
Harbour Co-op - Lyttleton
Nelson Organic Co-op
Supermarkets
Selected New Worlds' - Auckland Region
United Kingdom
Buy The Kilo - Tyne and Wear
Cut The Wrap - Cumbria
Ecotopia - Leeds
Glossop Wholefoods - Glossop
Leaf and Seed - Wirral
My Greenscene - Monmouthshire
Natures Health Box - Brighton
Natural Weigh - Powys
Peach Vegan & Zero Waste - Newport
Plastic Free Shop - Stroud
Preserve Foods Limited - Bristol
Save Some Green - Wiltshire
Supply Wagon - Clevedon
The Bare Alternative - Sheffield
The Refill Room - Leigh-On-Sea
The Refill Pantry - St Albans
Waste Not - Wharfdale
Why Waste - Shetland
Zero Waste Market - Glasgow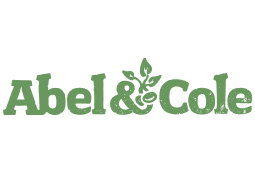 Zero Green - Bristol

DISTRIBUTORS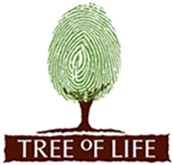 ONLINE